COMMERCIAL ROOFING SERVICES IN THE TRI STATE AREA
We're located in mamaroneck
ROOFS Etc. serves as a leading Roofing Company in the Tri-State area. We specialize in commercial flat roof systems. We are trained and experienced in installing all types of commercial roofing systems seamlessly to protect your property from extreme weather and other elements. Our installation process is a testament to our level of customer service, and we'd love to get to work for you. Call for professional and experienced commercial roofing installation services today!
TPO roofing is ideal for commercial roofing. it is reliable cost effective and environmental friendly. TPO roofing systems combine both plastic and rubber using state of the art manufacturing technology.
Thermoplastic polyolefin (TPO) is the fastest-growing segment of the commercial roofing industry. TPO has been directly attributed to a reduction in energy use as well as heating and cooling costs for buildings.
EPDM single-ply membranes have been the comercial roofing industry's material of choice for nearly half a century. EPDM offers a quick, clean, and inexpensive solution able to be installed in a wide range of temparatures. Apart from energy and cost savings EPDM can last up to 50 years making it the ideal application for any building.
So when you need a sustainable, long-lasting rooftop, look no further than the single-ply membrane with nearly a half-century track record of performance and durability.
A roofing service for businesses in industrial areas or industrial operations. It's roofing that's specifically designed for your business's needs, because it's all bespoke we'll always need a little bit more information before we can give you a quote.
Polyvinyl chloride (PVC) is a trusted membrane that has been providing decades of waterproofing protection in Europe and North America. PVC's popularity stems from its dependable, heat-welded seams, high reflectivity, superior physical attributes, and resistance to water, chemicals, grease, fire, and punctures.
For flat, low-slope roofs, tried-and-true PVC is a high quality, durable way to protect a variety of commercial buildings, from condominiums to retail to restaurants.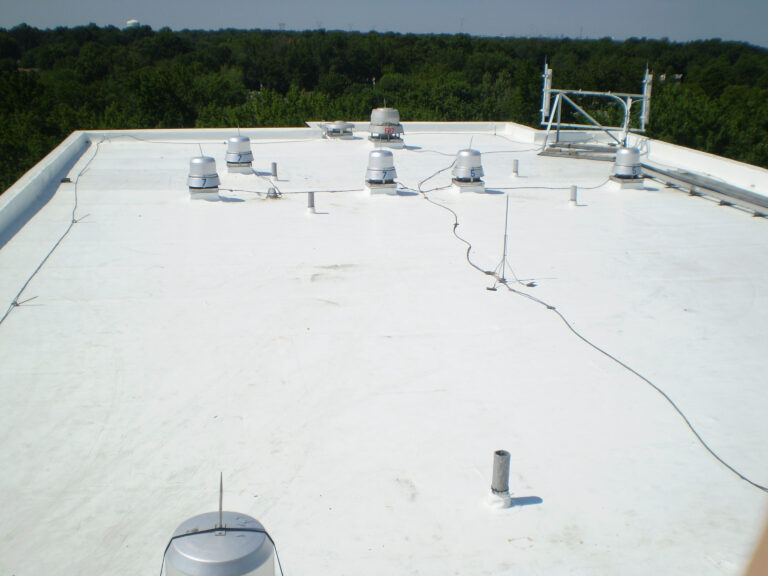 Proud Partner With The Affiliated Brands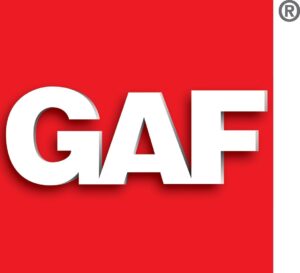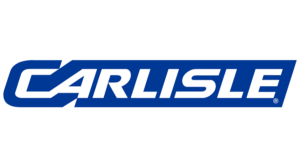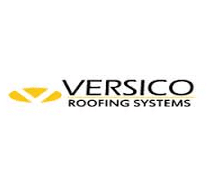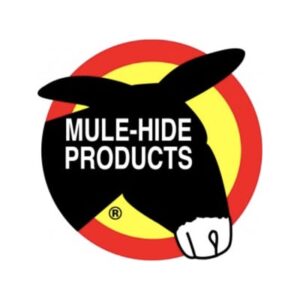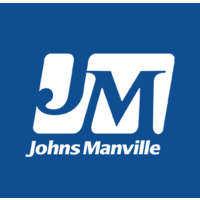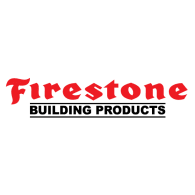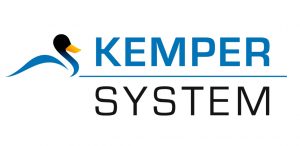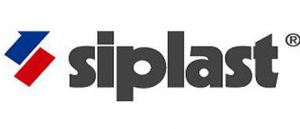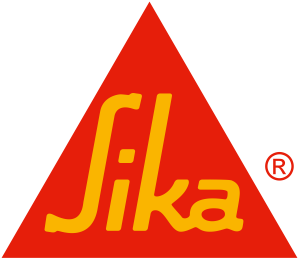 GIVE US A CALL TODAY TO RECEIVE A QUOTE TODAY! 1-888-ROOFSETC (766-3738)
"Highly professional, timely, very friendly, good pricing, solid work, gave answers without delay, worked with us 100% of the way. Very frustration free process! They worked with us every step of the way."
"Exceeded all expectations. Very pleased with the final product. Every person that met with or talked to was very professional. Project was completed in a very timely fashion."