PROFESSIONAL ROOFING
REPAIRS AND MAINTENANCE
ROOFS Etc. serves as a leading Roofing Company in the Tri-State area. We're a team of fully-certified professionals who tackle complex large projects to smaller scale jobs. We exists to provide cost-efficient roofing solutions for commercial & residential building owners. Fueled by our commitment to excellence, we go the extra mile to make sure clients are completely satisfied with our work.
We are pleased to provide business owners with a solution for getting the full life out of their roofing by offering the following:Call us today to schedule a consultation.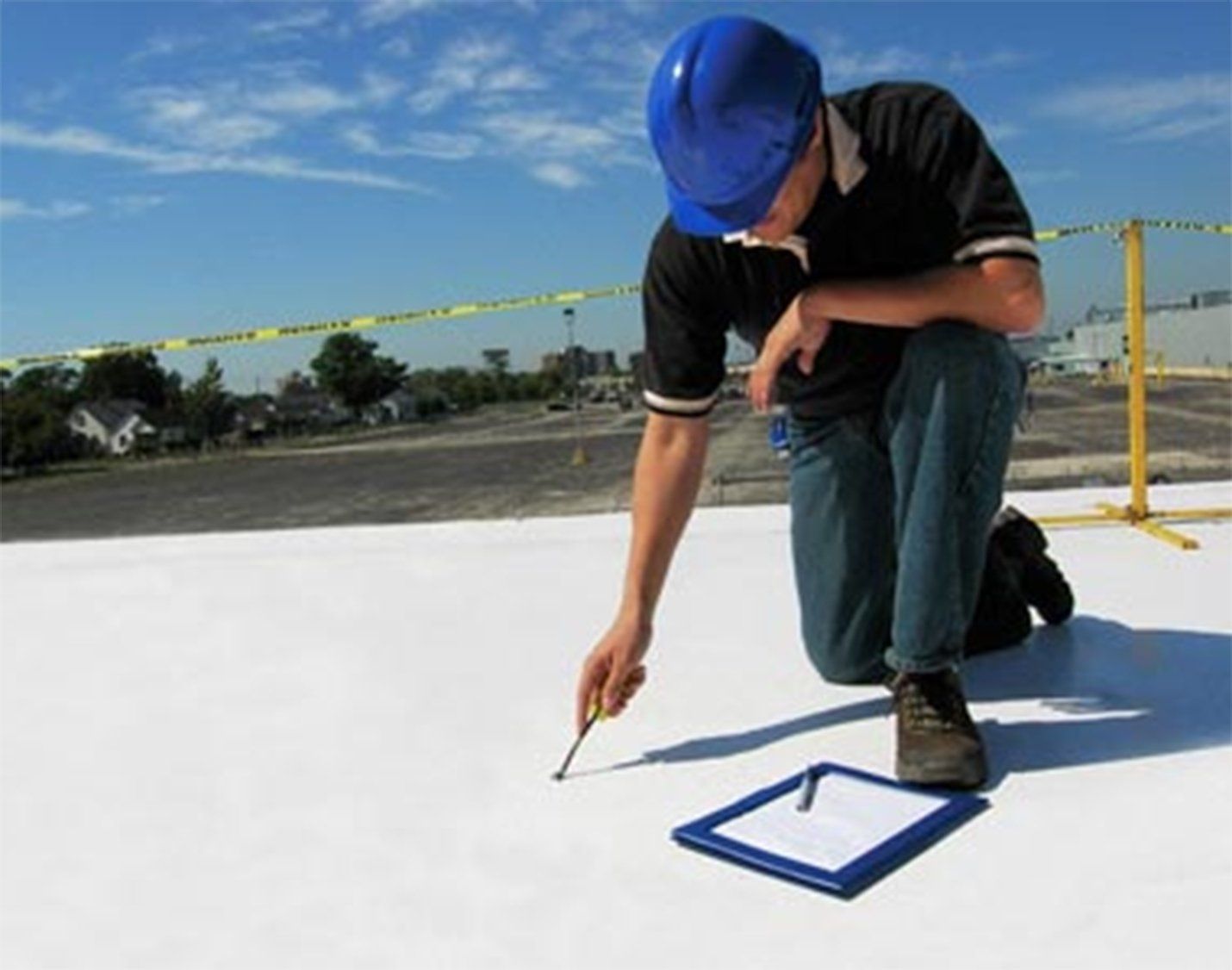 ROOFING INSPECTIONS
When we arrive at your property, we will discuss your current concerns. We will make an assessment of the situation and advise you on how we plan to repair it. Also, at that time, we will perform a thorough roof inspection and inform you of any potential problem areas that may need some attention at that time or in the future.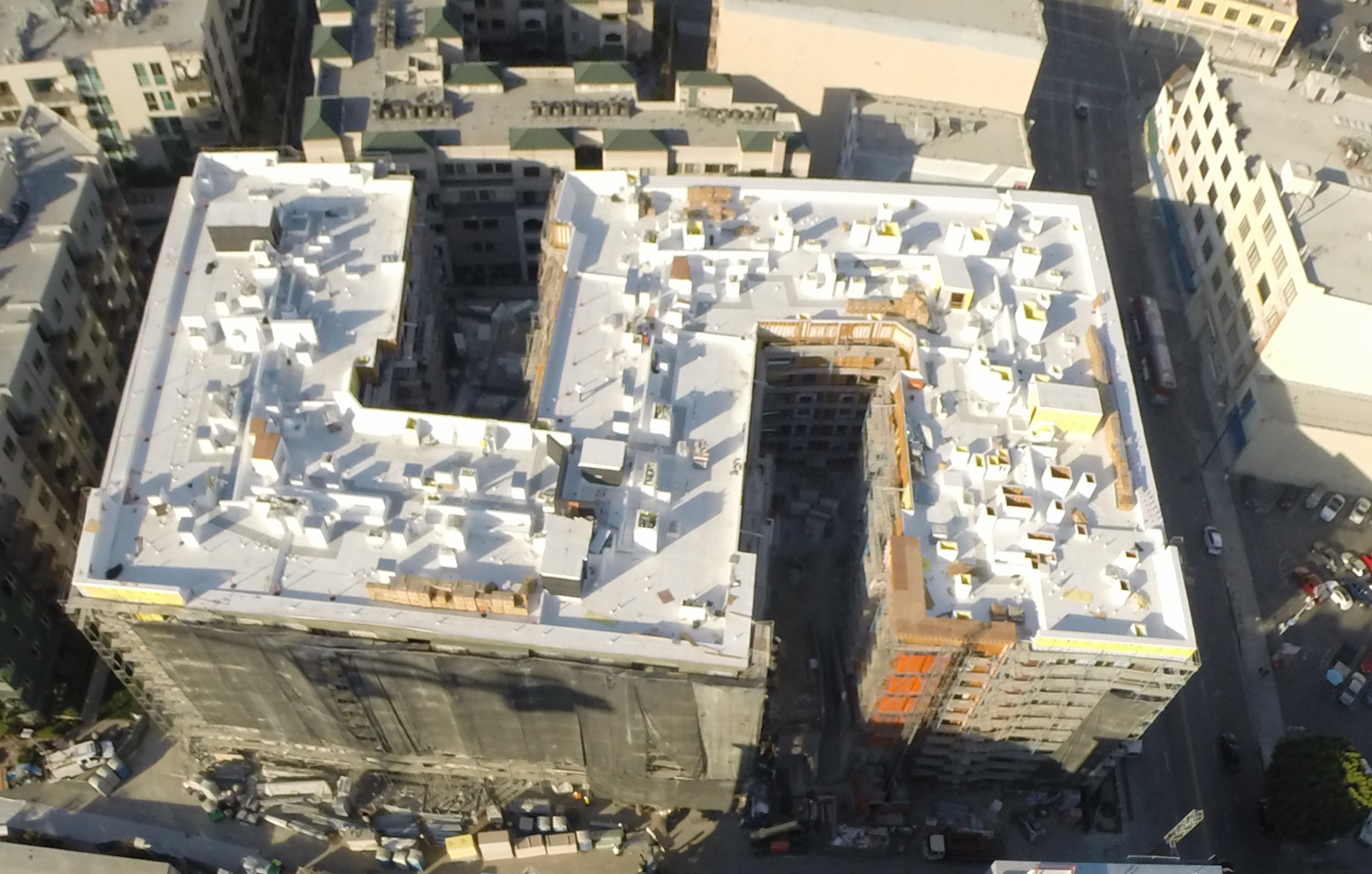 ANNUAL MAINTENANCE
Commercial Solutions, Inc. is also available to provide annual maintenance to your current roof system. A thorough roof inspection done annually will help extend the life of your existing roof system and help protect the property for the future.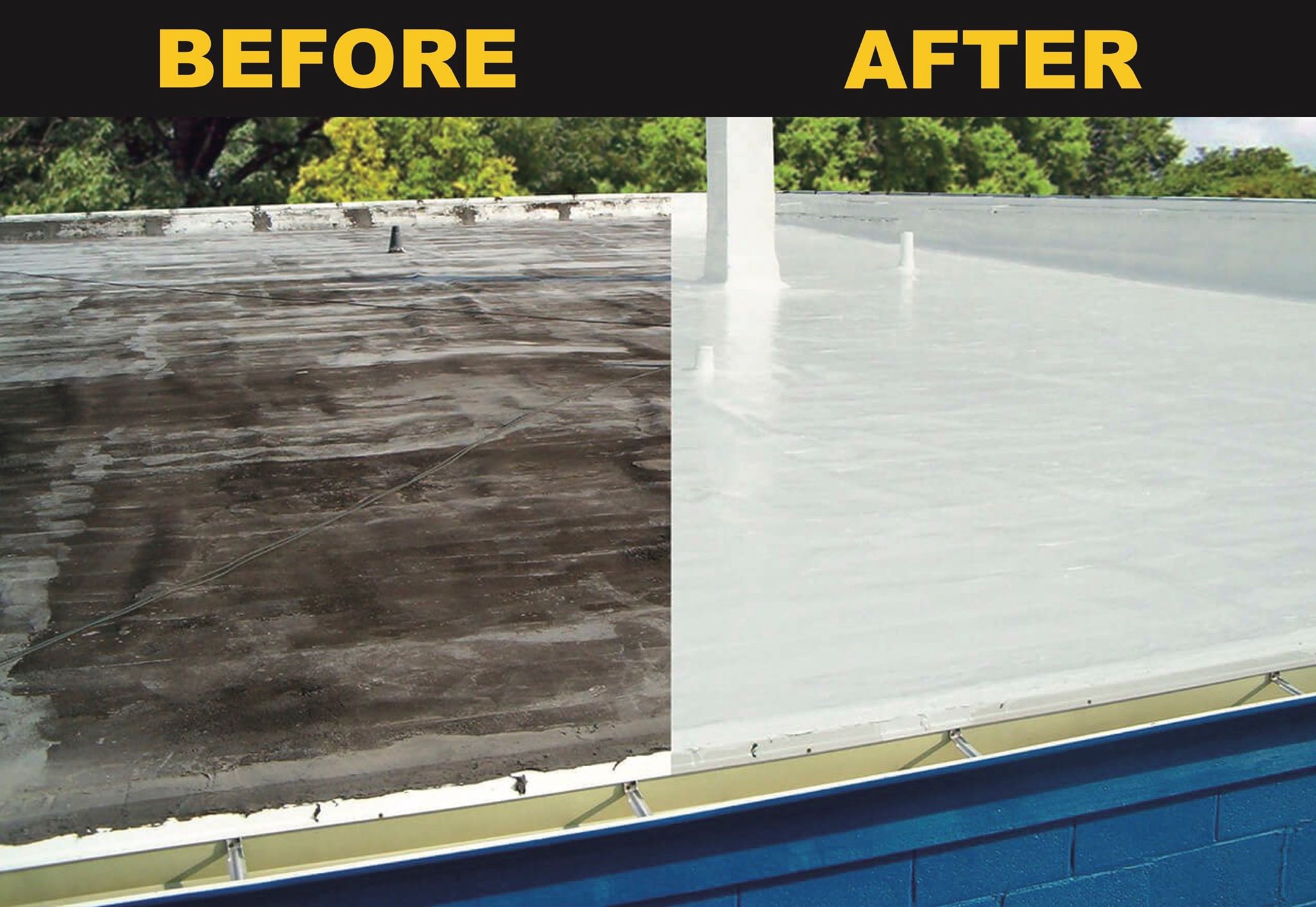 FLAT ROOF COATINGS
Roofs Etc uses 100% Silicone to coat flat roofs and keep them from cracking and peeling which leads to more leaks in the future. With our spray coating system you can forget painting a rooftop again. This roof coating will seal your roof and protect your property from all the elements nature will throw at it.
Proud Partner With The Affiliated Brands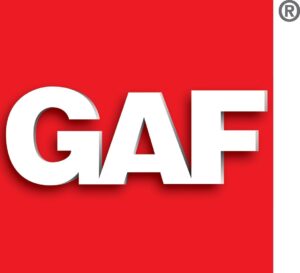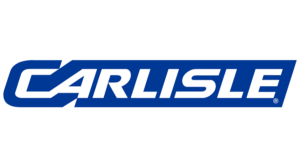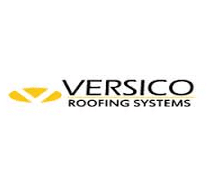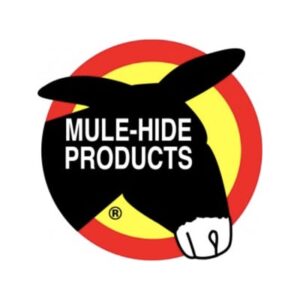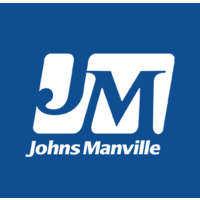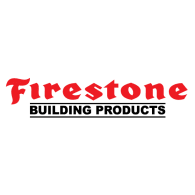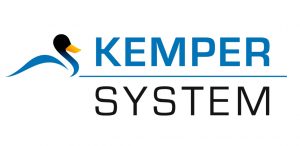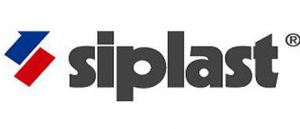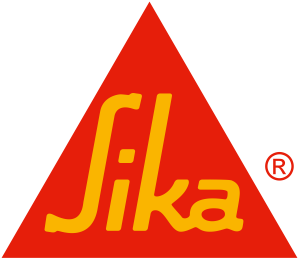 GIVE US A CALL TODAY TO RECEIVE A QUOTE TODAY! 1-888-ROOFSETC (766-3738)
"Highly professional, timely, very friendly, good pricing, solid work, gave answers without delay, worked with us 100% of the way. Very frustration free process! They worked with us every step of the way."
"Exceeded all expectations. Very pleased with the final product. Every person that met with or talked to was very professional. Project was completed in a very timely fashion."