Residential Flat Roofing Around
The Tri State Area
ROOFS Etc. serves as a leading Flat Roof Company in the Tri-State area. We're a team of fully-certified professionals that will provide the same level of customer service and attention to detail to our residential clients as we do our commercial clients. We are trained and experienced to seamlessly install your home's new flat roof and provide expert repairs when needed as well. Whether you are needing a brand new roof or need storm damage repairs, give us a call and we'll get to work for you!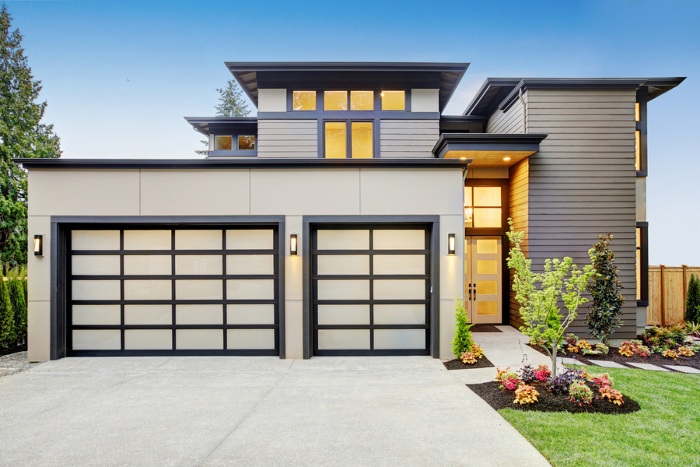 RESIDENTIAL FLAT ROOF SYSTEMS
In addition to our commercial flat roofing services, we also proudly service homeowners that have flat roof applications incorporated into their property. Whether the entire home or just an addition has a flat roof, we will provide you with the same customer service and professionalism that is afforded to our largest customers. Roofs Etc will be here to all you roofing needs.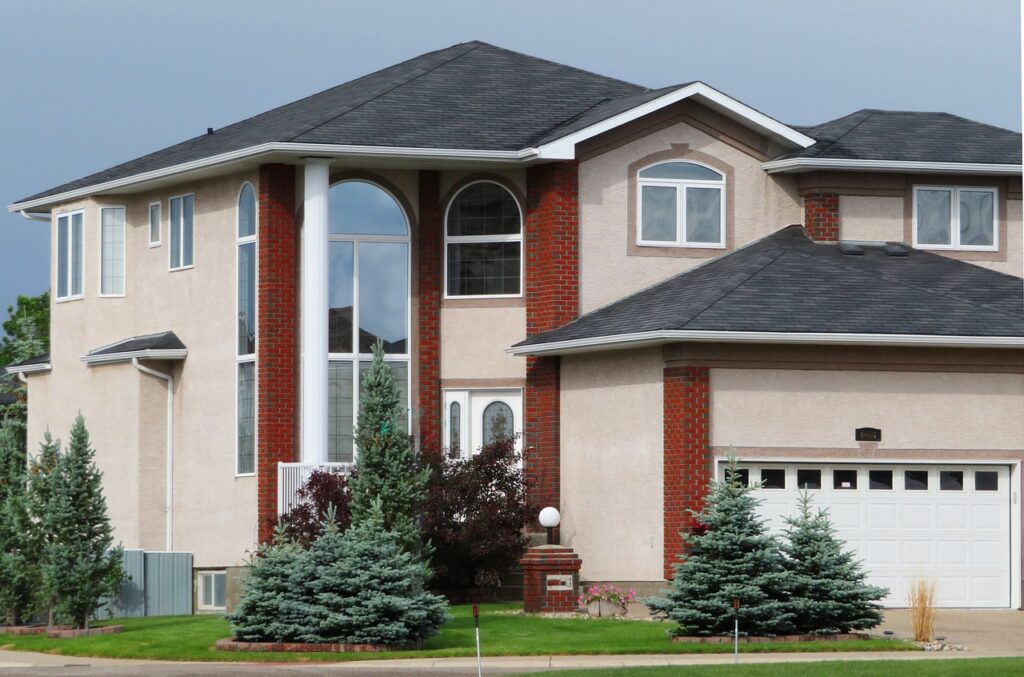 RESIDENTIAL SHINGLE ROOFS
Roofs Etc also offers a full line of residential roofing. We can install shingles from different manufacturers including GAF the top rated shingle system in America. We will come to your property to inspect your roof and discuss everything you need in order to help you with your decision making process. We will go over the information and provide you with a detailed proposal for your roofing project.
Proud Partner With The Affiliated Brands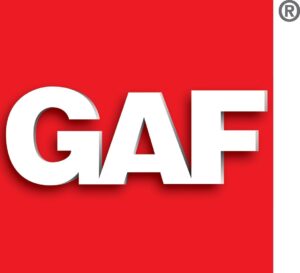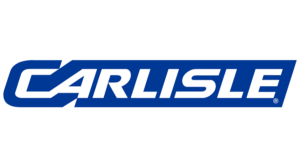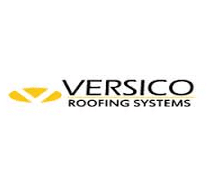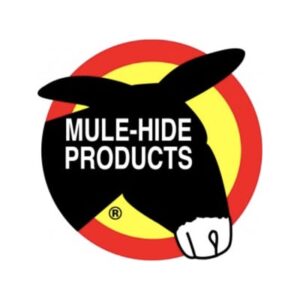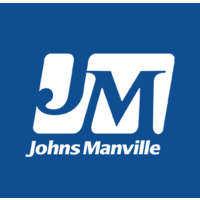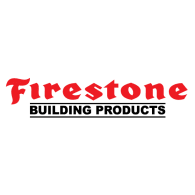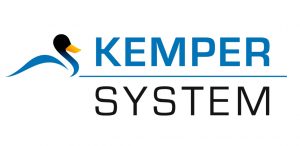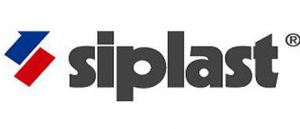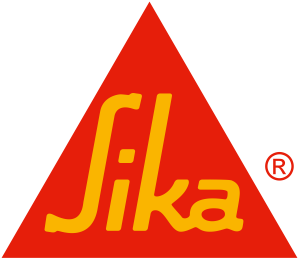 GIVE US A CALL TODAY TO RECEIVE A QUOTE TODAY! 1-888-ROOFSETC (766-3738)
"Highly professional, timely, very friendly, good pricing, solid work, gave answers without delay, worked with us 100% of the way. Very frustration free process! They worked with us every step of the way."
"Exceeded all expectations. Very pleased with the final product. Every person that met with or talked to was very professional. Project was completed in a very timely fashion."